Are you a student interested in joining the Petrulis Lab?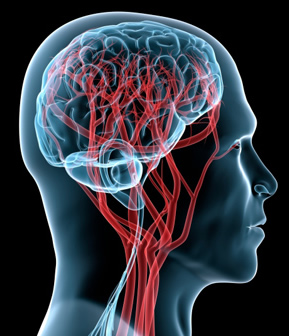 The Petrulis lab has an active undergraduate research education program that allows undergraduates of all backgrounds to participate and gain experience in a variety of laboratory research elements.
Undergraduate research assistants must commit to a minimum of 10 hours/week for at least 2 semesters. Qualified applicants should demonstrate an exemplary academic record (3.0 minimum GPA), high level of motivation, and strong commitment to their education. Students that have participated in our program have an impressive legacy of continuing on to graduate and medical school programs.
If you are interested, please fill out this application and email it to: apetrulis@gsu.edu
Other Research Opportunities
Collegiate Neuroscience Society at GSU (CNS)

The Collegiate Neuroscience Society (CNS) was founded to aid GSU undergraduate, post-baccalaureate and masters students by providing the means for students to get involved in the neuroscience community at GSU and the Atlanta area. CNS makes a difference in students careers by creating research opportunities and academic development toward neuroscience careers, providing professional development activities and social contact with scientists, information, and educational resources and promoting public information and general education as well as volunteer and community service opportunities.
Psychology Undergraduate Research Conference (PURC)

PURC is the Psychology Undergraduate Research Conference at Georgia State University. This conference is held each spring and this year is co-sponsored by the GSU Department of Psychology, the GSU Psychology Developmental Program, and the GSU chapter of Psi Chi (the National Undergraduate Honorary Society for Psychology). Undergraduate poster presentations may address any area of psychology and/or the scientific study of human behaviors and attitudes.
Georgia State Undergraduate Research Conference
GSURC, the Georgia State Undergraduate Research Conference, is an interdisciplinary undergraduate research conference which highlights and recognizes the research taking place across Georgia State's campus. Each year we invite Georgia State undergraduate students to submit their scholarly and creative projects as posters, oral presentations and artistic or creative presentations.