Neuroscience hosts file shares for labs. Request access by emailing your PI and Ryan Sleeth at rsleeth@gsu.edu. After being granted access use the below guide to connect.
Connecting from a Neuroscience computer?
File shares are automatically mapped in Windows as the L: drive while a shortcut to them is placed in /Applications/Neuroscience File Server on Macs. Continue using the guide if you're connecting from a personal device, equipment, or need to manually connect.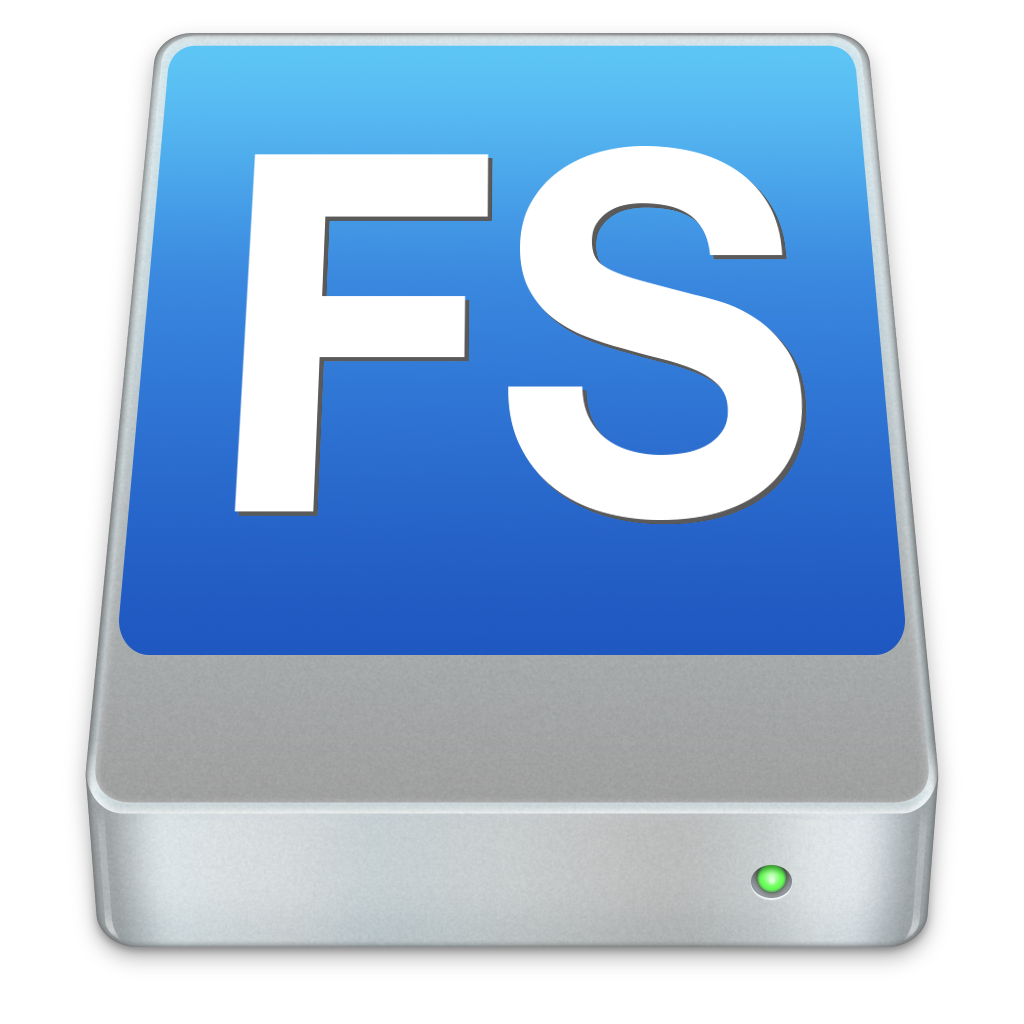 ---
How to connect
All devices connecting to the file share must have anti-virus installed; including personal devices! For users with @gsu.edu email addresses, Cylance for Home is provided by GSU. Students can choose from the many free anti-virus suites such as Malwarebytes.
(Optional) if off-campus you first need to connect to the GSU virtual private network (VPN). Follow the VPN guide
Windows
Search Start for "Run" and open the Run app.
Enter \\fs.ni.gsu.edu\your-share substituting your-share with your PI's last name (for example: \\fs.ni.gsu.edu\Doe) and click OK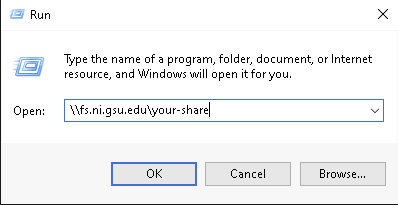 When prompted to authenticate enter your user name as GSUAD\yourGSUcampusID and password (for example: GSUAD\jdoe).

DO NOT

check "Remember my credentials" as Window's poor management of saved credentials can have your personal device incorrectly flagged as an attacker in the future when your password changes. Doing so can risk your Internet access campus-wide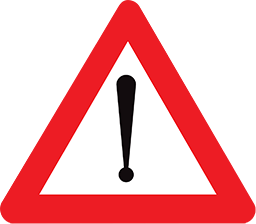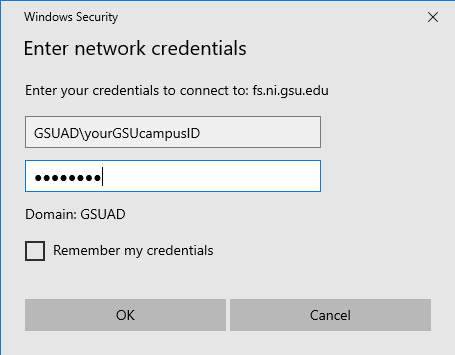 (Optional) If you're unable to connect open Windows Credential Manager and double-check that no credentials are saved for fs.ni.gsu.edu
---
Mac
Open Finder and in the top menu bar click Go then select Connect to Server…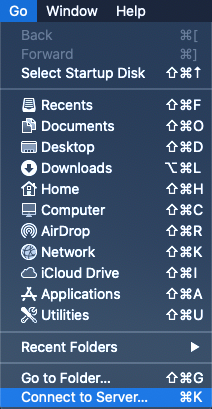 For address enter smb://fs.ni.gsu.edu/your-share substituting your-share with your PI's last name (for example: \\fs.ni.gsu.edu\Doe) and click Connect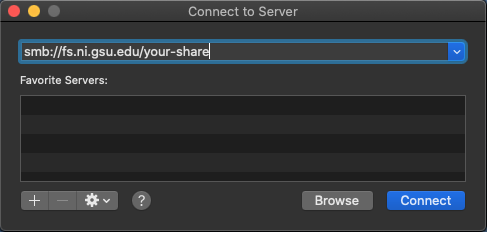 When prompted to authenticate enter your user name as GSUAD\yourGSUcampusID (for example: GSUAD\jdoe) and password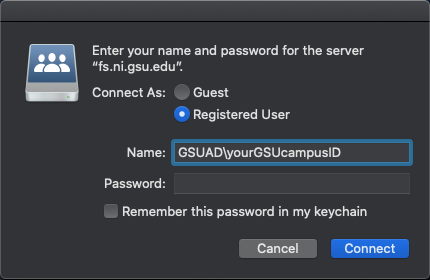 You should now be able to access your files on the left sidebar of Finder under Locations